PHILIPS HUE LED LIGHTING-HUE STARTER KIT
SKUs : WEB.HUE STARTER KIT
Rp 2,499,900
General
16 MILLION COLORS
SCREW BASE FITTING 10W
INPUT VOLTAGE: 110V-130V
LAMP SIZE: 2.4 INCH * 4.3 INCH
| | |
| --- | --- |
| Attributes (PxLxT) | 10 cm x 21 cm x 21 cm |
| Weight | 2000 gr |
Make it look like you're home with smart lights
Use the Philips Hue app to schedule light routines whenever you're away. Your smart lights will turn on at the times you've selected ? and sometimes a few minutes before or after ? to truly mimic your presence in the house.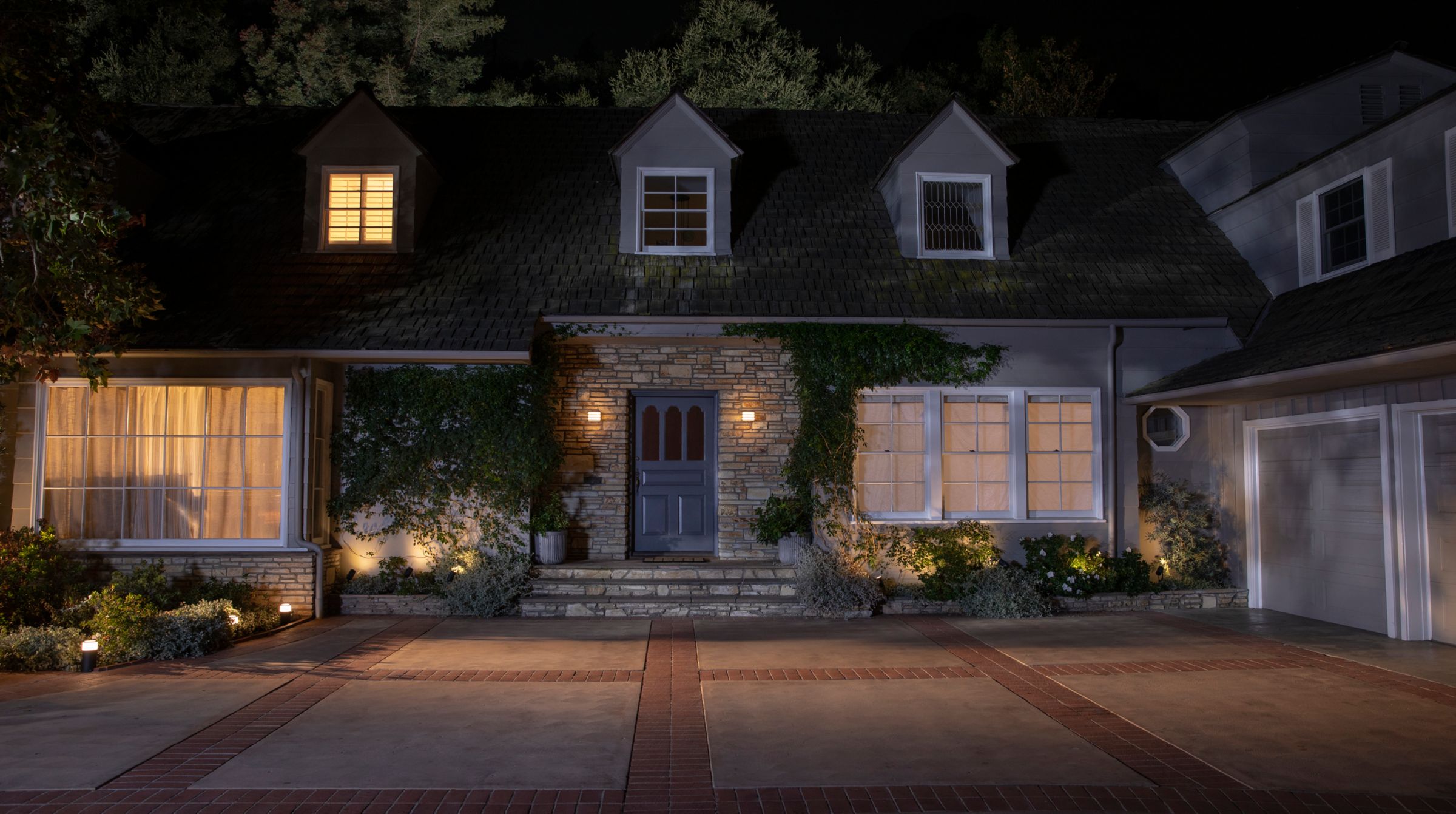 Come home to a house filled with light
Set your Philips Hue app to recognize when you're nearing home. Before you even step out of your car or walk up the path, your selected smart lights turn on automatically.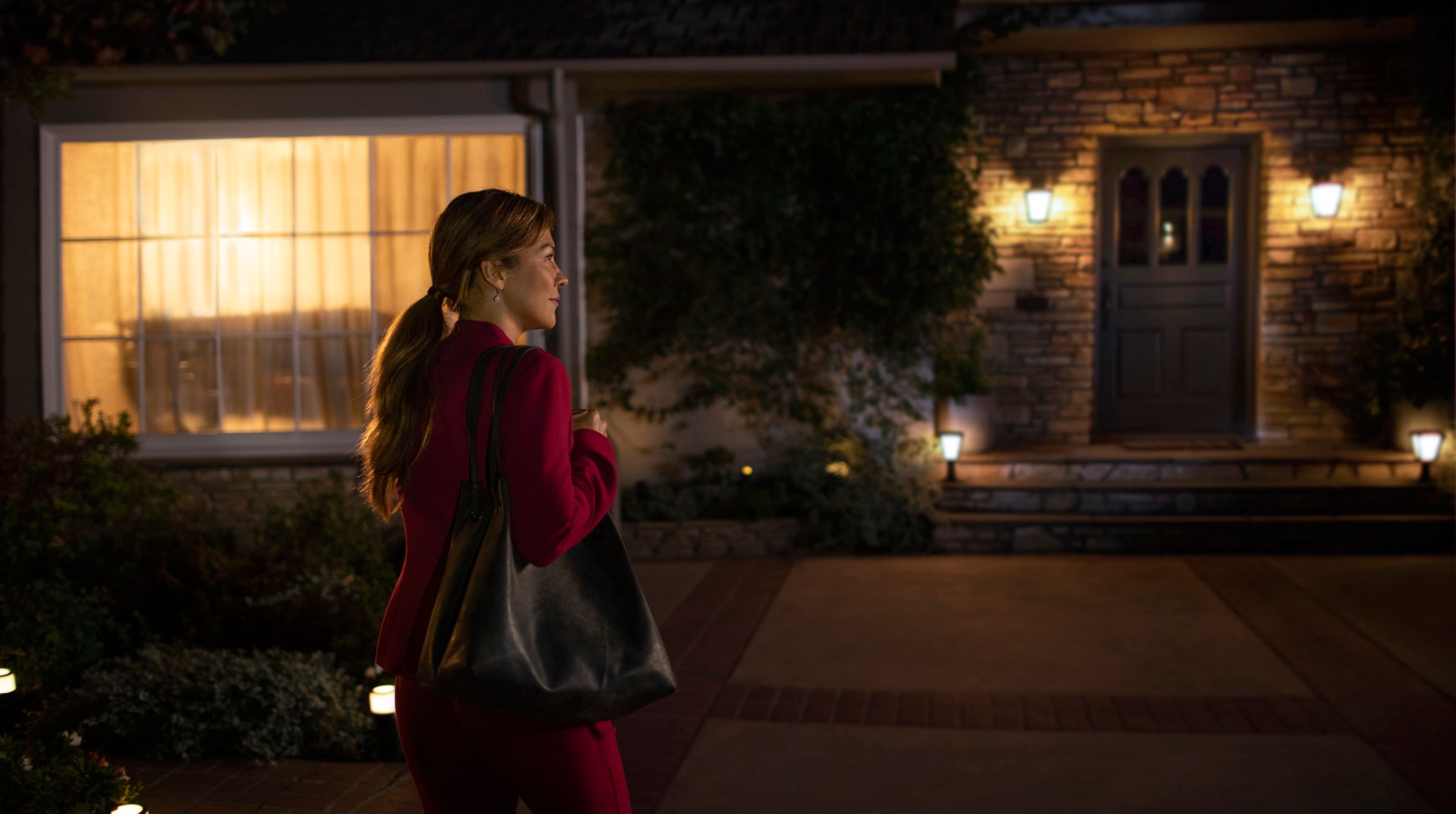 Away-from-home smart light control
The Philips Hue app gives you complete control over your lights, even if you're not home. Switch your lights off and on remotely using just the app to ensure your home is always lit the way you want it.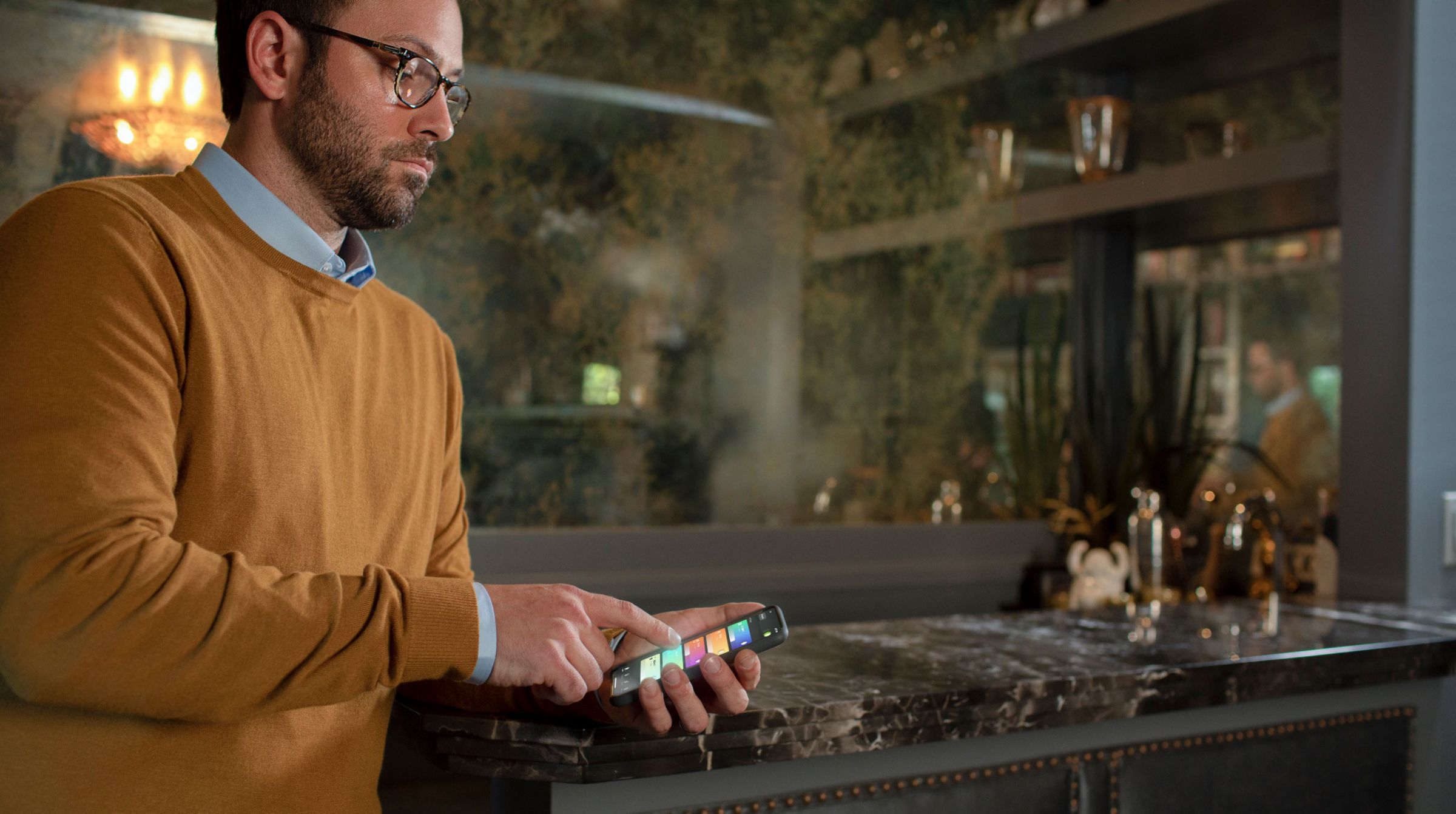 Control lights with your voice
When connected to the Hue Bridge, you can pair your lights with Alexa, Apple HomeKit, and the Google Assistant and control your lights using just your voice. Simple voice commands let you turn your lights on and off, dim or brighten your lights, and even set a light scene.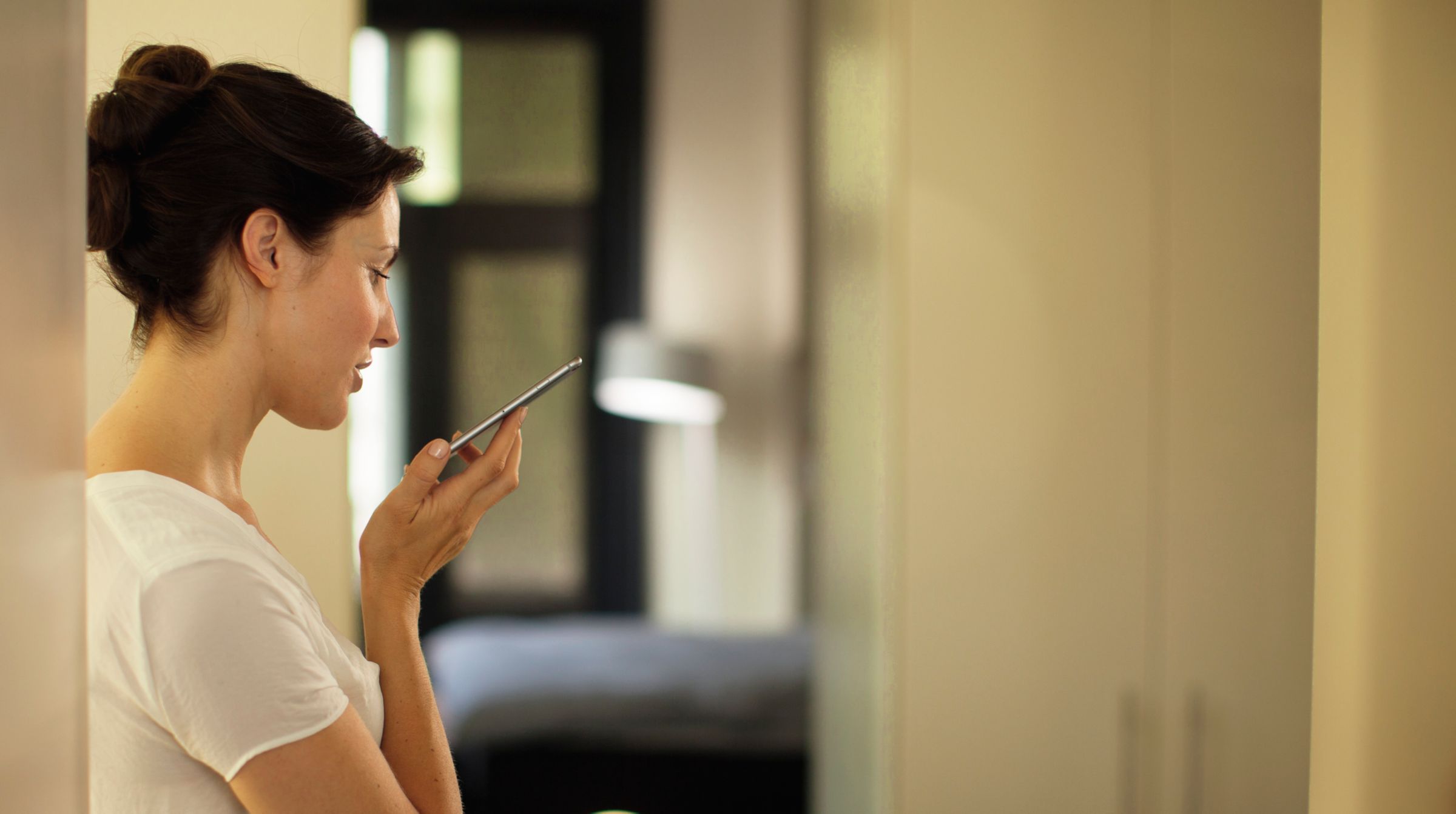 Sync your smart lights to sunrise and sunset
Coordinate your smart lights with the sun or ensure you get more light out of your day. Set timers to turn your lights on and off whenever you'd like, or simply sync your lights with the sunrise or sunset.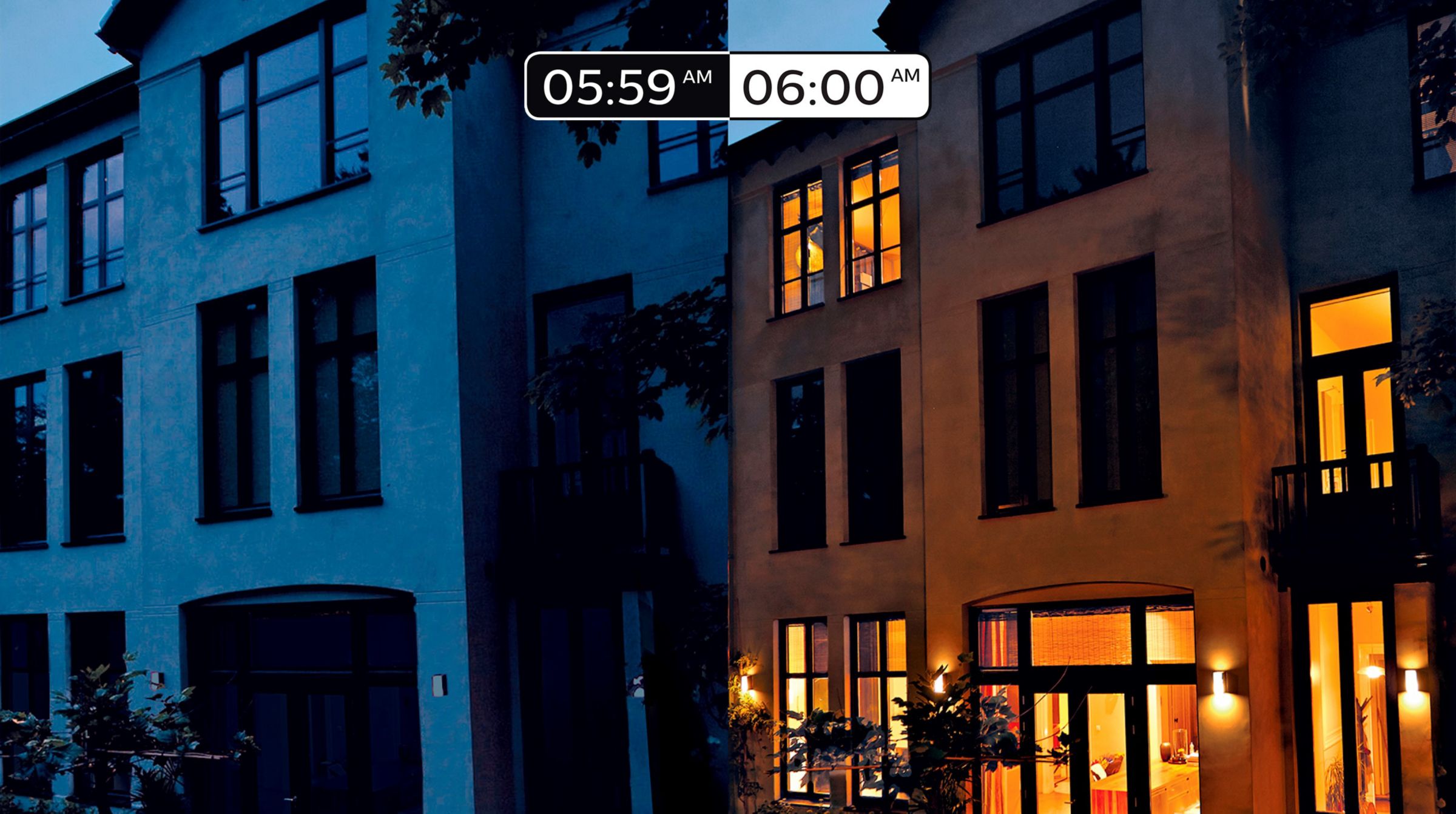 Smart home automation hub: Hue Bridge
The Hue Bridge is an essential component to a personal Philips Hue smart lighting system. It is the brains of the operation, communicating with both your smart light bulbs and the Hue app to ensure that everything works together. It also enables smart home automation features like scheduling routines and timers.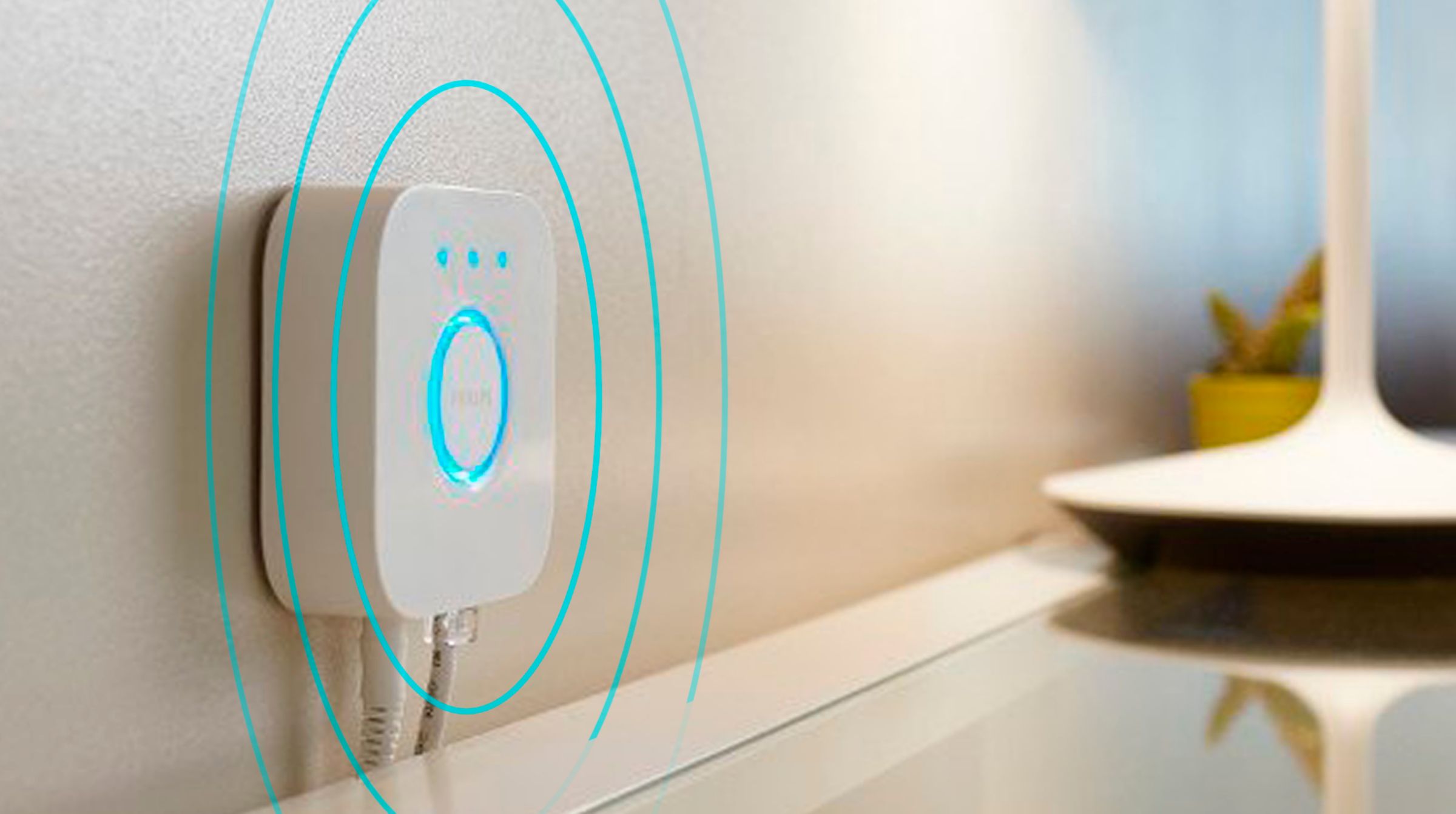 6 Langkah Mudah Belanja di Electronic City
---
1. Silahkan anda mencari produk yang anda inginkan, lalu tekan
u
ntuk melanjutkan transaksi

2. Setelah itu akan muncul halaman konfirmasi. Tekan Payment untuk melakukan pembayaran atau Shop more untuk melakukan pembelian lagi

3. Silahkan daftar jika anda belum mempunyai akun atau Silahkan login jika anda sudah mempunyai akun

4. Isikan alamat, no. telepon yang bisa dihubungi. Isi juga Security Code dan pilih metode pembayaran yang anda inginkan
5. Jika anda sudah melakukan pembayaran, Tekan
Payment Confirmation
lalu isikan sesuai data yang anda dapatkan dari proses transaksi diatas.

6. Selesai, anda tinggal menunggu email konfirmasi dari kami jika barang sudah dikirim.